NEW! Lucas EasiCoat Coaters
We are delighted to be able to tell you about the new EasiCoat Coaters. Launching 17th May 2020.
Garlic and Herb and Smokey BBQ will be great additions to the range bringing superb colour and flavour to an already popular choice of coaters.
Garlic & Herb: A Classic Combination, Garlic & visible herbs (thyme. parsley and rosemary).
Smokey BBQ: Tastes of the deep South, Smoke, sweet & tomato notes with visible parsley.
See the full range of Easicoat Coaters.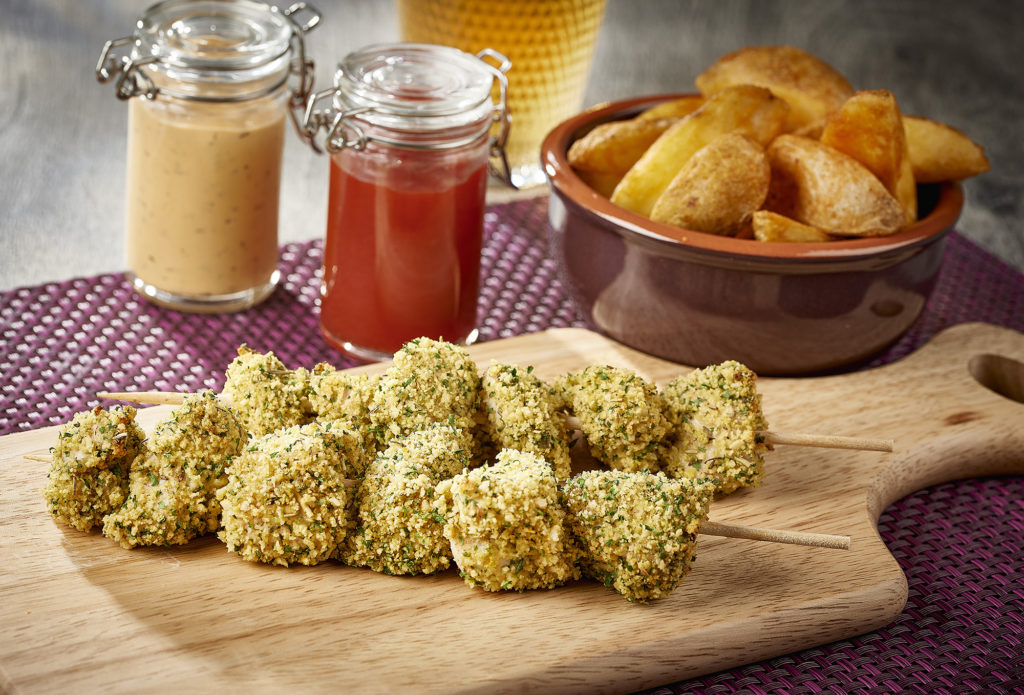 Easicoat Garlic and Herb Coater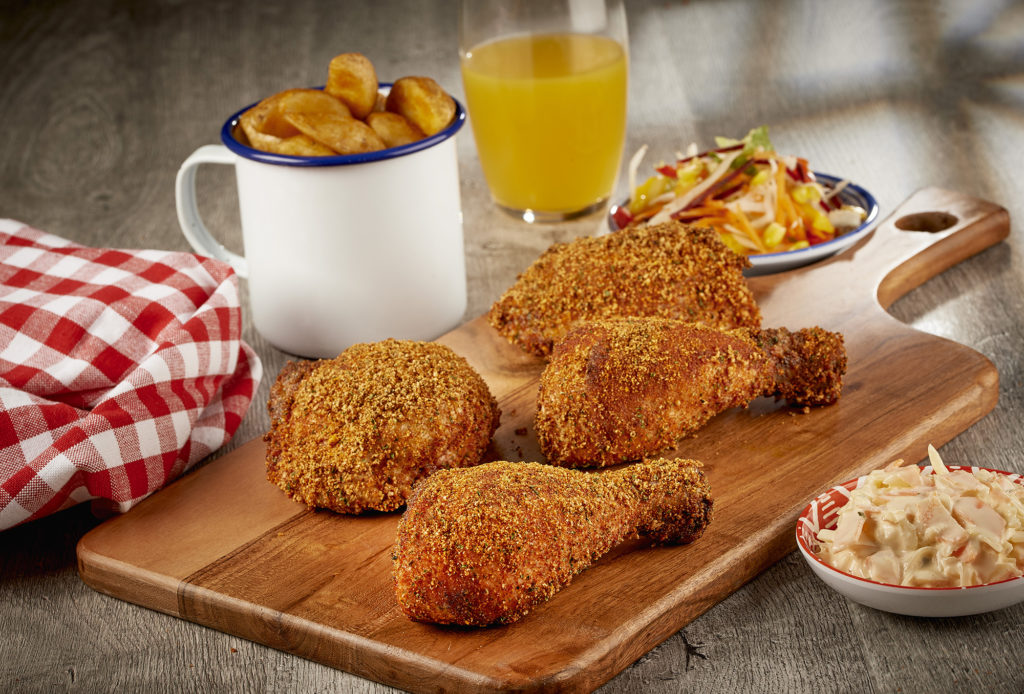 Easicoat Smokey Barbecue Coater